Welcome to Counterpointe
A Software Consulting Company
We design and build solutions that transform the ordinary into extraordinary.
Our Mission
Challenge ignites us. We solve complex problems by blending innovation, process and technology to show demonstrable results.
Our Vision
Excellence drives us. We deliver premier people, services and software solutions to our customers, transforming ordinary into extraordinary.
Custom Software Solutions
Software Integration
Mobile App Development
Business Agility
ARCHIBUS Solutions
Custom Software Solutions
Counterpointe's robust custom software development capabilities are founded in the use of industry-leading open-source components. By leveraging these capabilities and a strong understanding of our clients' business needs, we have a proven track record to collaboratively deliver impactful solutions. We strive to blend innovative concepts with tried and true architectural patterns to lower delivery risk while also ensuring our solutions blend in emerging best practices. We actively contribute to open source projects. We leverage an evolutionary technical stake to help gain economies of scale across our projects through the application of highly fungible, knowledgeable resources to support client needs quickly and expertly.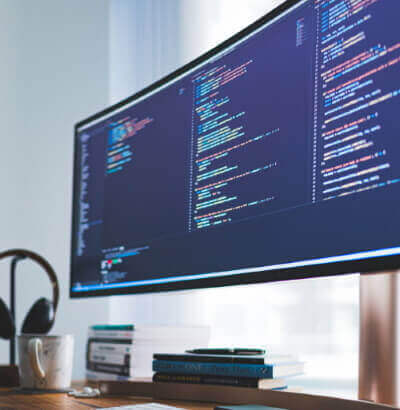 Software Integration
Counterpointe has leveraged it's deep subject matter expertise and robust integration platform to help organizations integrate systems to maximize their investment in interconnected systems. The Counterpointe Integration Platform (CIP) is built on top of industry best practices and experience from working with the Intelligence Community, Department of Defense, as well as state, local, and private organizations. Organizations can build a united IT infrastructure and effectively and securely share data across systems.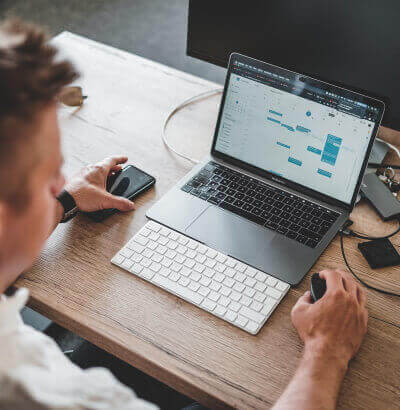 Mobile App Development
Counterpointe has experience bringing both online and offline mobile solutions to our customer base. Our staff has deep subject matter expertise in architecting and building solutions that gracefully support disconnected, interrupted, and low-bandwidth (DIL) solutions across numerous Department of Defense efforts. We have found that our model driven architecture approaches, in particular help quickly and consistently support solutions that can maximize capability across the various stages towards the edge of tactical operating environments.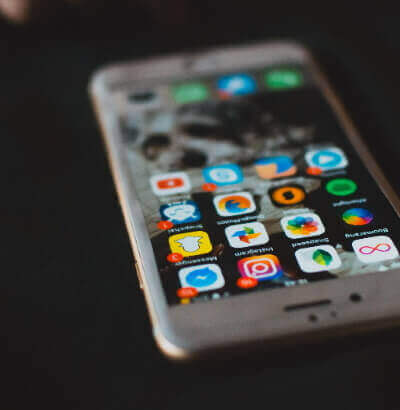 Business Agility
At Counterpointe, we're all about business agility. We're a software consulting firm that prioritizes client satisfaction and helps businesses achieve mission success. We develop a holistic strategy that lays out a shared vision and executable plan for achieving your mission. To date, we have served as a premier consulting firm that consistently goes the extra mile to help businesses build, streamline and scale their organizational impact. We even have a proven process to ensure your business – regardless of its size or industry – can achieve the optimal results from your digital strategy.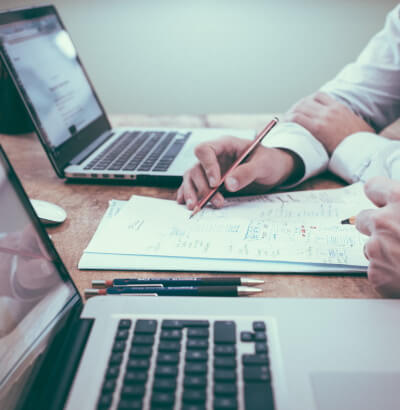 ARCHIBUS Solutions
As a top ARCHIBUS Business Partner, Counterpointe is especially talented in implementing the ARCHIBUS facilities and asset management solutions. As such, Counterpointe provides implementation support services to clients by developing holistic and integrated systems using the ARCHIBUS platform. Counterpointe is a trusted implementation Business Partner and a Value Added Reseller to ARCHIBUS, the #1 integrated workplace management solution (IWMS) in the world. Since 2009, Counterpointe has won numerous ARCHIBUS awards such as the "Best Partner and Community Excellence Award" for delivering excellent Integrated Workplace Management Solutions (IWMS). Link to learn more about ARCHIBUS.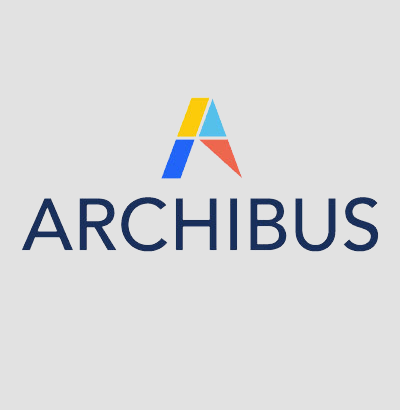 Process & Technology
How We Do It
Portfolio
Featured Projects